Shopping Cart
Your Cart is Empty
Thank you for your business!
You should be receiving an order confirmation from Paypal shortly.
Exit Shopping Cart
Premium Chihuahua Puppies for sale
chihuahua puppies for sale
Female Chihuahua Puppy Nursery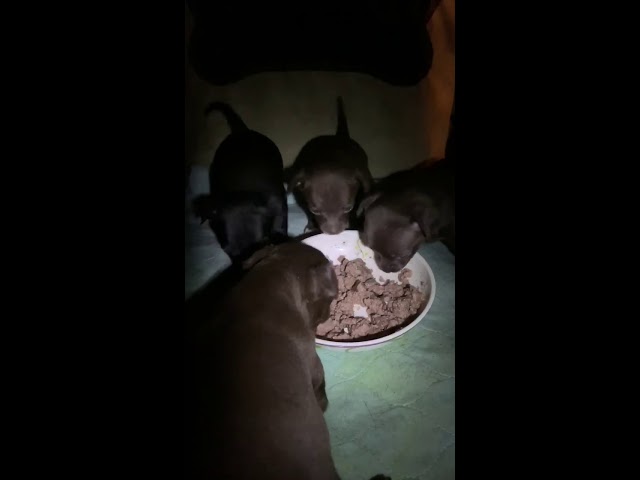 Our Chihuahua Puppies Learning to Eat!
These are a gorgeous Teacup Chihuahua Puppies weaning. They are so precious and sweet! You can reserve a Chihuahua puppy now.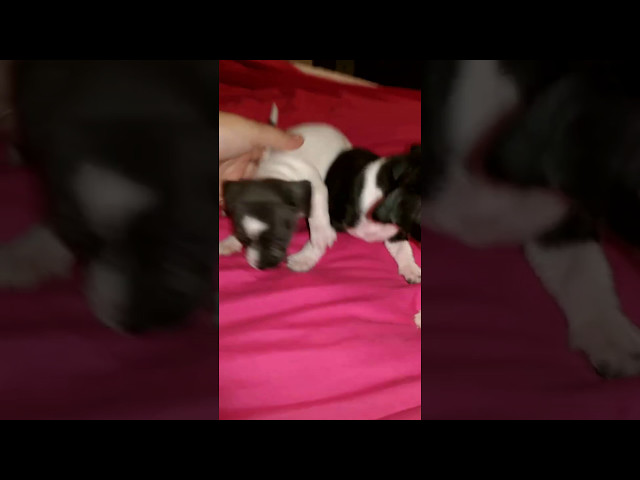 Our Chihuahua Puppies Exploring
These Chihuahua puppies were born 4/3/2017 they are beginning to explore their surroundings. This is when the socialization process takes place and mama begins to wean, however, Mama is close by watching the whole thing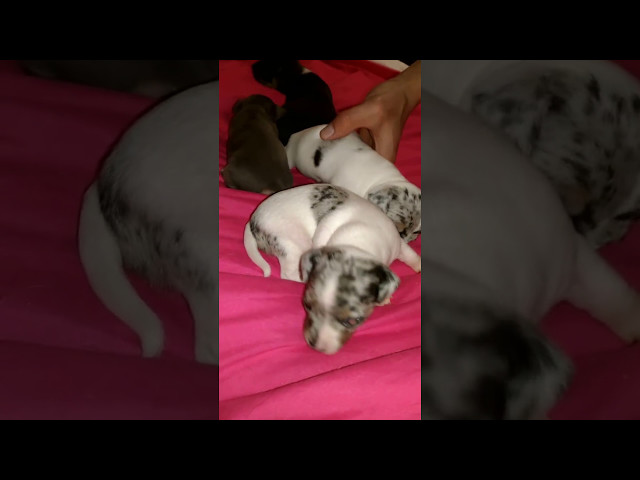 Our Chihuahua Puppies at Play
These Chihuahua puppies are just getting on their feet. They were born 4/12/2017. This is the first day out of their whelping box. Trying to explore a bit, however, they are just testing the "waters" at this point.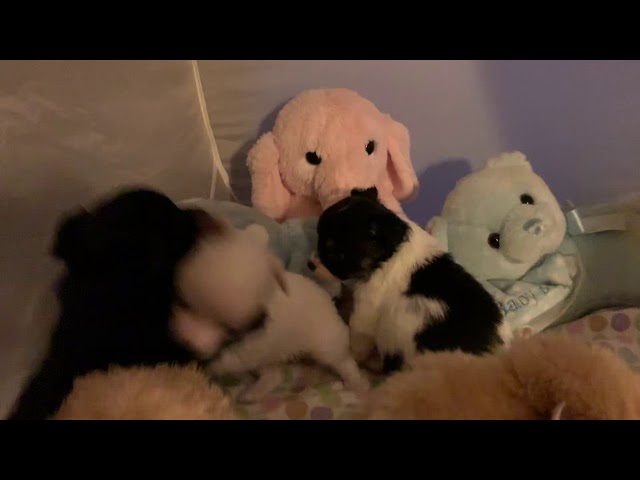 Chihuahua Puppies Playtime
These Chihuahua puppies are just having fun learning to socialize and play nicely with one another! Sweetest little sweet hearts ever!

0

/